Innovation is at the heart of our development activity
The KEEPEARS team perfectly knows how to listen to each customer
Understanding the need is the foundation for the design of our hearing solutions, whatever the strategic segment.
The Innovation in Technology and Service is lead in order to fit the day to day customer needs, including :
Ergonomics
Easiness to use
New harsh environments
Complex communication systems
Traceability of users' experience
Traceability of users' requests
KEEPEARS conducts an ambitious worldwide deployment, meaning a systematic patenting strategy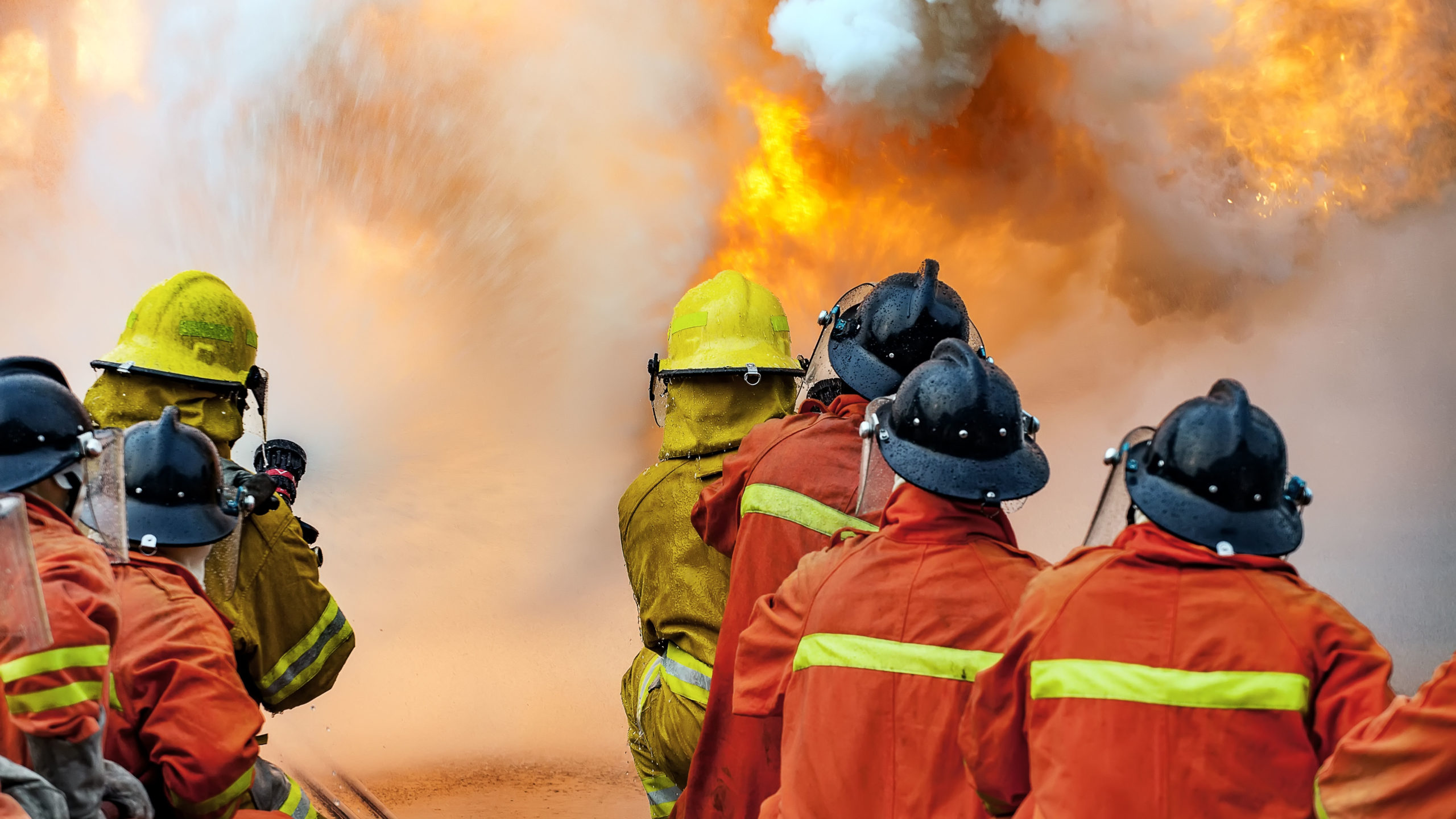 Extreme noise occur in numerous environment
Special forces, police are highly demanding hearing protections and intelligibility. Explosions, riots, crowds generate dangerous situations. Therefore relevant protective devices must be engineered.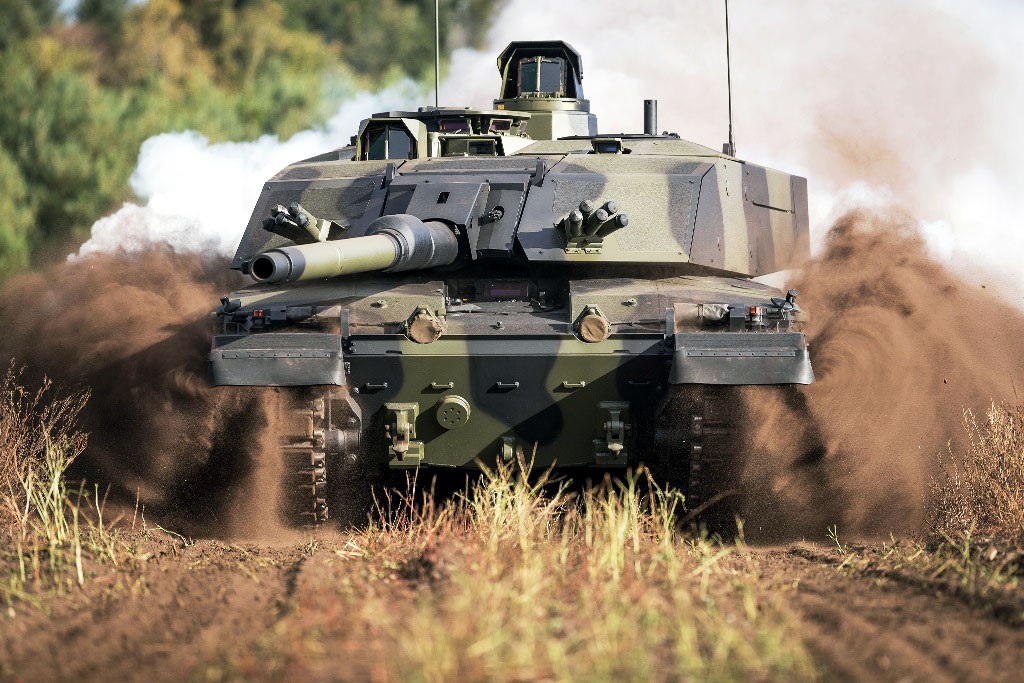 We design devices facing the worst conditions
High-performance equipment, adapted to the worst conditions encountered by soldiers.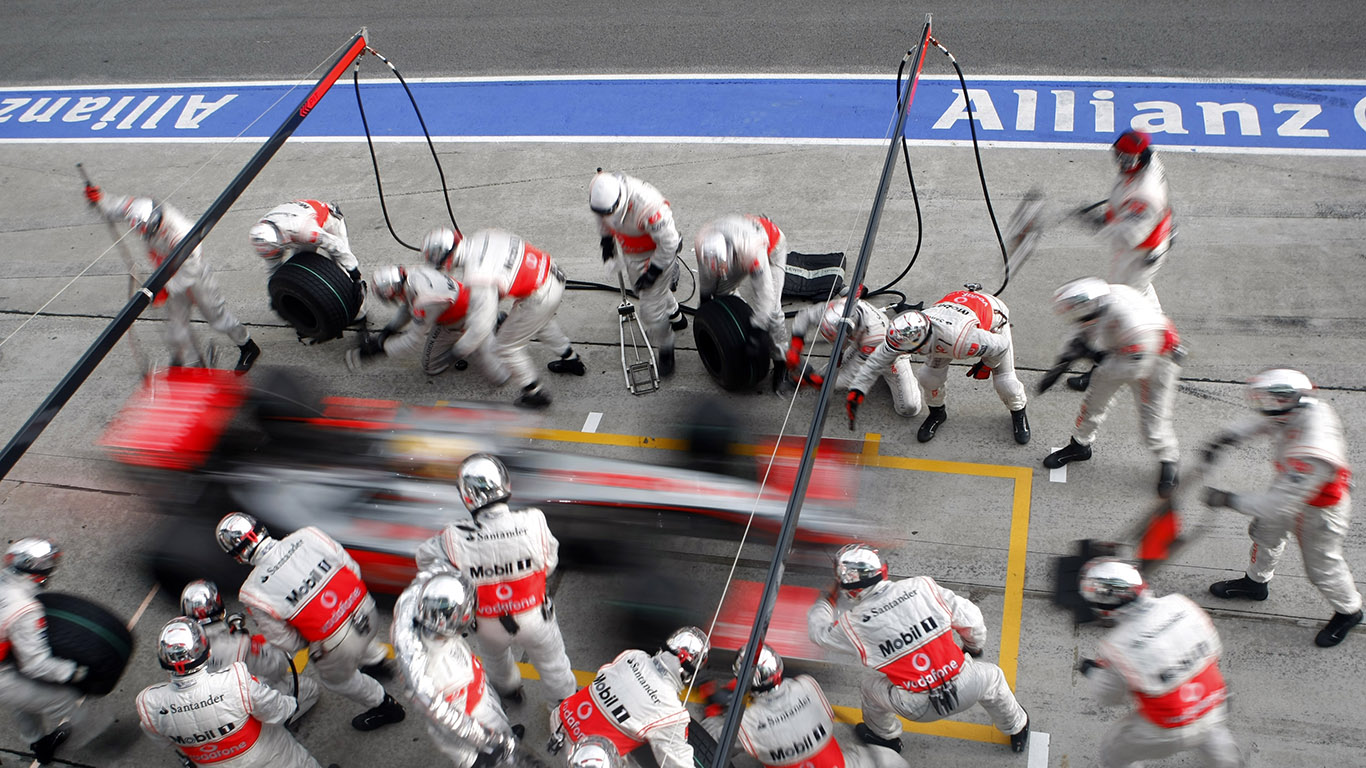 Sports Racing
Huge noises due to more and more powerful engines combined with high risks of fire are experienced in sport racing.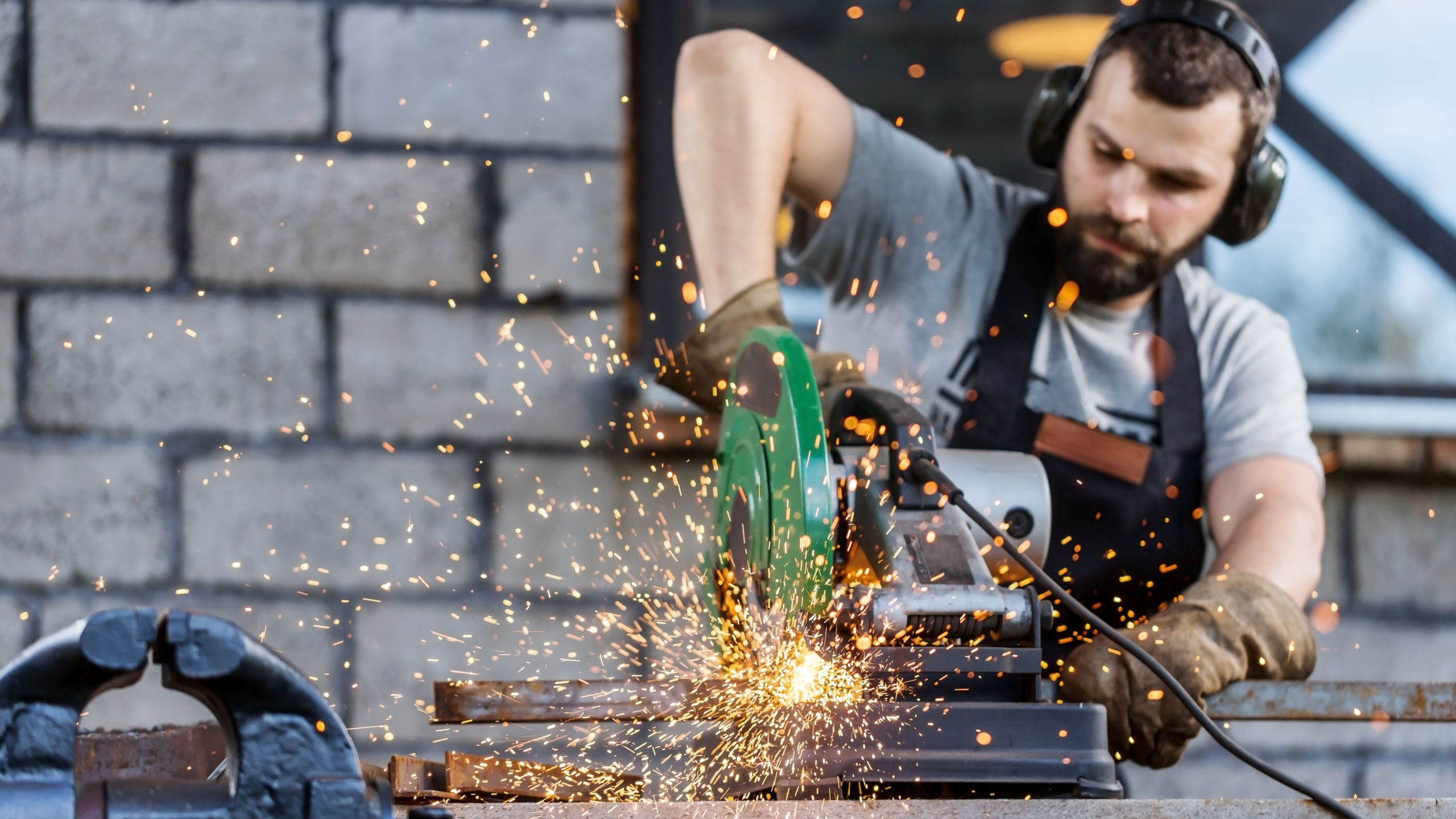 Increasingly complex industrial situations
Hazardous environments in the presence of toxic substances, random noises with peculiar acoustic spectra… Guarantee in all cases a perfect reciprocal understanding and awareness is the requirement.
Ringstrasse 9
4123 Allschwil
SWITZERLAND